Get The
Right Job 
You Deserve
1,80,570 jobs listed here! Your dream job is waiting.
One Platform

Many Solutions
Reviews

of People Who Have


Found Jobs Through Jobify
Reviews of People Who Have Found Jobs Through Jobify
Without Jobify i'd be homeless, they found me a job and got me sorted out quickly with everything! Can't quite believe the service level that they offer!

Customer #5
Wow just Wow! Jobify is an excellent service that offers personal one to one help finding a job and they know how to please, i'd use them again!

Customer #4
If I didn't find Jobify I'm pretty sure i'd be no where, they helped me find a job in less than 2 days and the job is amazing, amazing service!

Customer #3
Excellent service offering a personal touch, if I had an issue they were no longer than a phone call away and were always quick to respond.

Customer #1
Jobify offer an amazing service and I couldn't be happier! They are dedicated to helping recruiters find great candidates, wonderful service!

Customer #2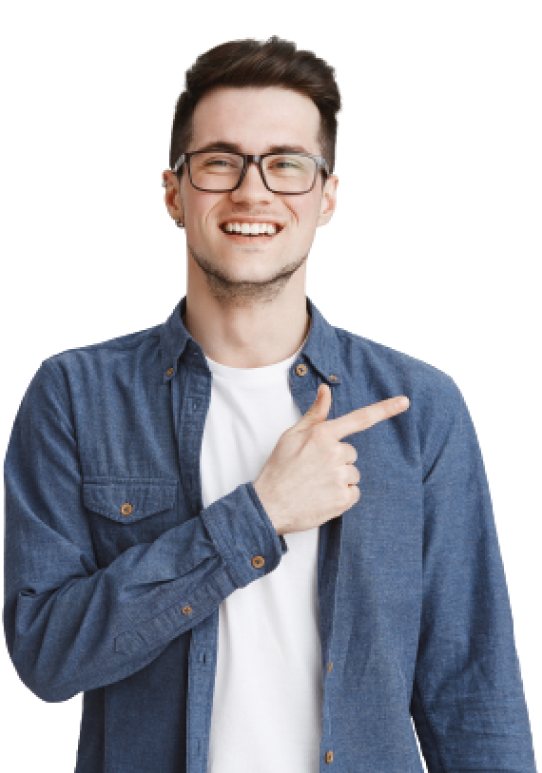 Get Matched The Most
Valuable Jobs, Just Drop
Your CV at Jobify
In the subject line of your email, write your name, the description
of the position and its reference number. If you did not find the vacancy on the employer's website,
More Than
20,000 companies

sponsorship with us
Never Want to Miss Any

Job News?
Never Want to Miss Any

Job News?